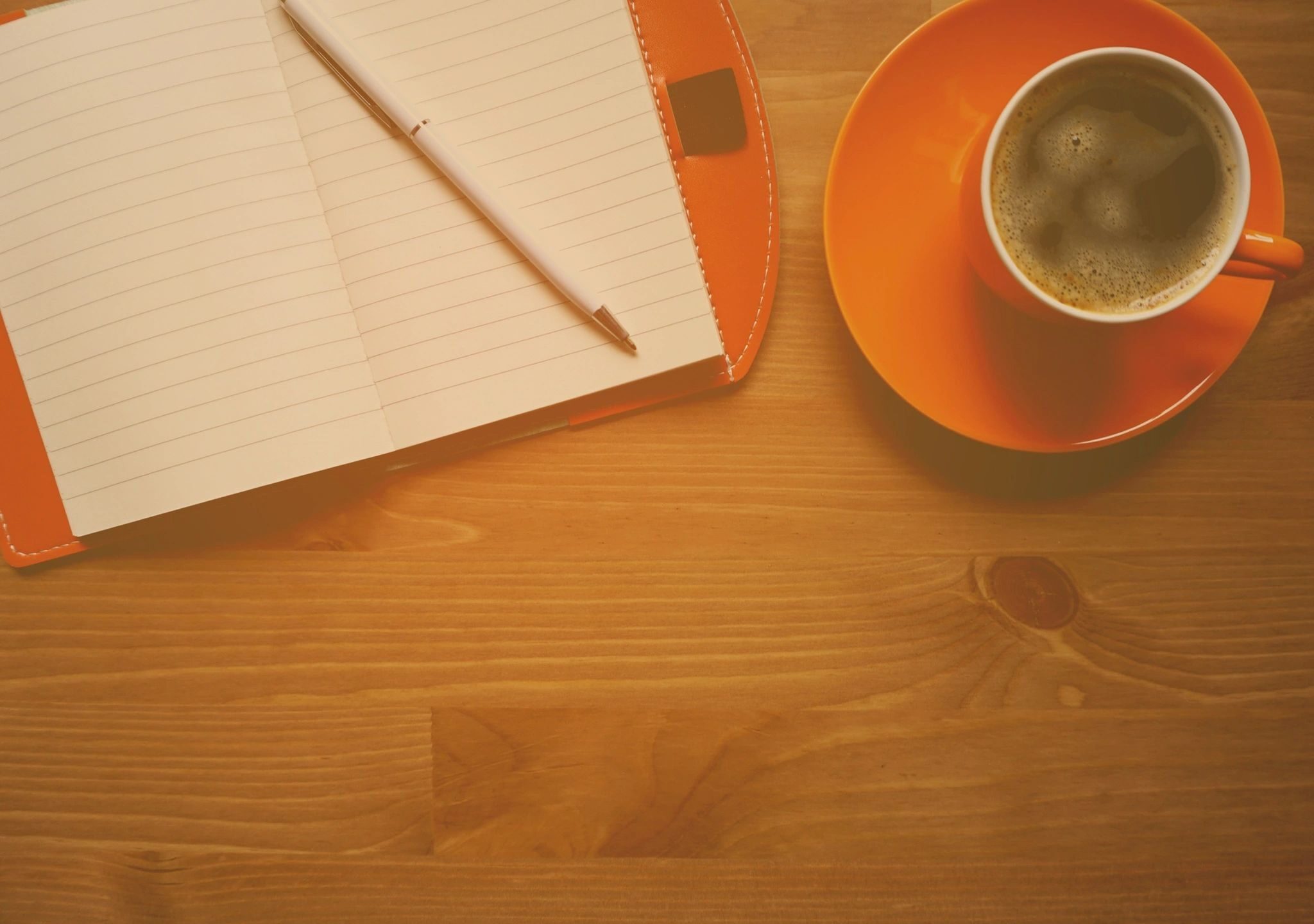 Annual Meeting January 21!
Members and anyone interested in membership are invited.
It'll be held at the Back Alley Pub from 5 to 7……Join us at 5 for dinner or come at 6 for the Annual Meeting where we will elect officers, consider a by-laws amendment, and hear member ideas for the coming year.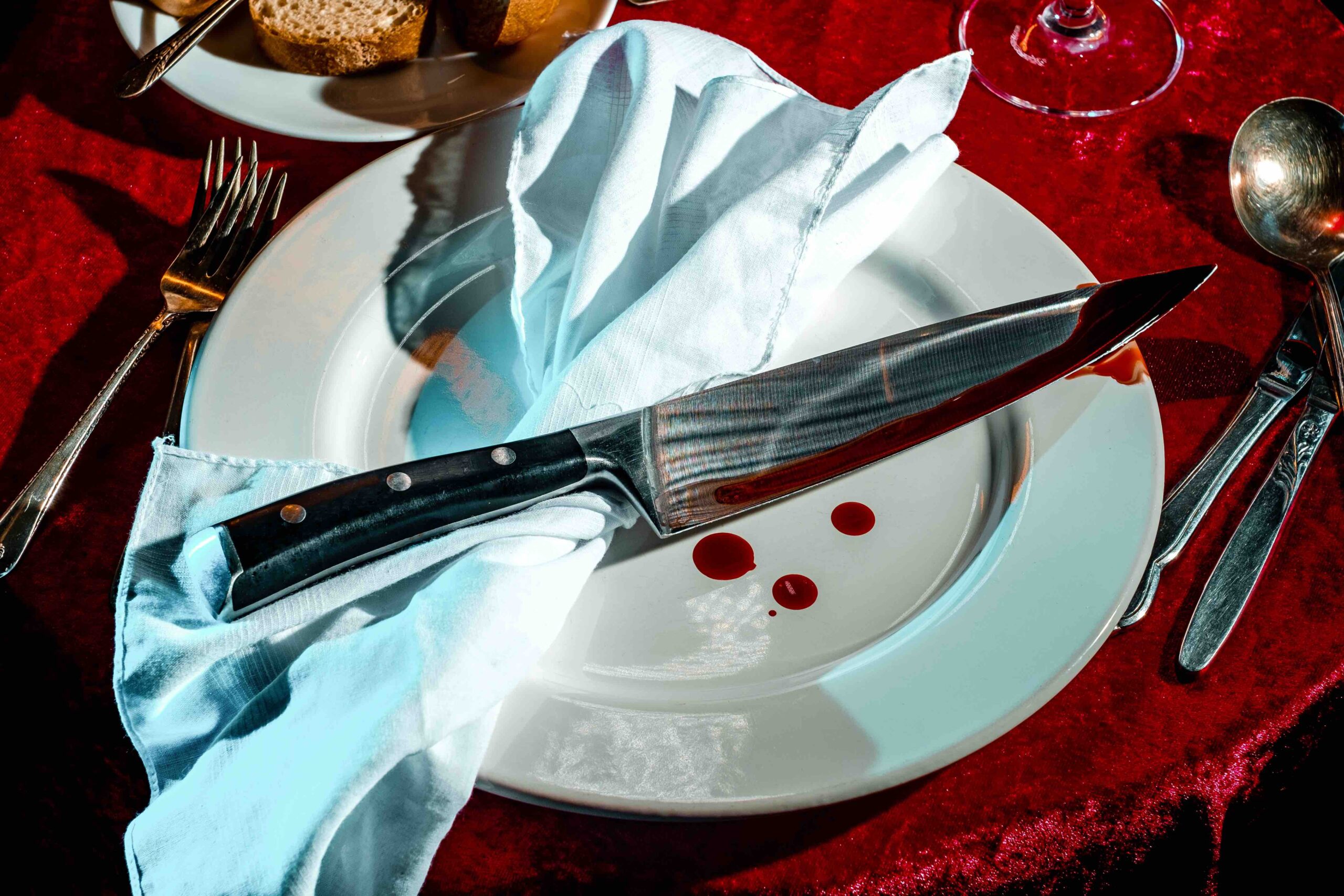 We are looking for 8 or more actors to participate in a Murder Mystery dinner on February 18.
It's set in the 1800s in New Orleans around Mardi Gras, and there are roles for pirates. What could be better than that? Well, about this–No memorization is required; it's all improv, and we're planning only three rehearsals. Contact Alice Carlson if interested, either by messaging, emailing [email protected] or calling 541-756-7290.
If you've ever wondered about what's behind the magic of theater, perhaps this is the time to find out. The Dolphin Playhouse needs volunteers in all aspects of production, from the box office to the stage to the lighting booth to backstage. It takes a lot of talents and skillsets to produce a play and to operate a theater, and sometimes it just takes time and energy, with no particular talent needed.
One of the side-effects of the COVID pandemic was the loss of live theater, and now that it's possible to perform again, many of the dedicated actors and other volunteers have moved on. So the theater is looking for new performers. (See our article about auditions for Rapunzel.) Another immediate need is for box office and concessions volunteers.
There's also a great need for volunteers who are never seen by the audience: the costumers, lighting crew, set builders and painters, prop builders and gatherers, and publicity staff. Perhaps your special skill is in organizing. That's one of our biggest needs. Right now, we are organizing costumes and props, but we have a play library crying out for help, and it would be so great if someone would take charge of the tools and materials we use to build sets. Our lighting manager would love to train one or two people to hang and focus lights and teach lighting design. Maybe you enjoy meeting people and would enjoy putting up posters. Maybe you could paint a mural for the last board on the side of the theater.
Finally, there's opportunities for people who would be interested in the management side of the theater—from keeping the books to cleaning the parking lot, stocking the paper towels, and mopping the floors.
There's a job at the Dolphin Playhouse for anyone who wants to help. To volunteer, email us at [email protected], call 541-808-2611 and leave a message, or send us a message through Facebook. Or fill out a volunteer form while you're attending any of our upcoming productions.
Thank You Oregon Cultural Trust!
2023 Season Proposals Needed
The Dolphin Players are now soliciting proposals for productions and directors for the 2023 season. The Dolphin Playhouse is an intimate theater located in the historic Empire district. The usual season includes six productions, and the Dolphin Players are open to all genres.
Past productions have ranged from Cabaret to classic radio. The selection process begins with submission of a play proposal, followed by a presentation to the Dolphin Players board of director. If a proposal is selected to be part of the season, the director will be supported throughout the process by Playhouse staff. Experience in directing is not required, and unpublished manuscripts will be considered.
For more information and a play proposal form, please contact Alice Carlson, Managing Director, by email at [email protected] or leave a message at the theater 541-808-2611.